Traditionally, caviar is salted at 7 – 10% in salinity concentration in order to lengthen its shelf life and loses its natural taste because of that. Also, pasteurized caviar loses its fresh flavor and texture when heated.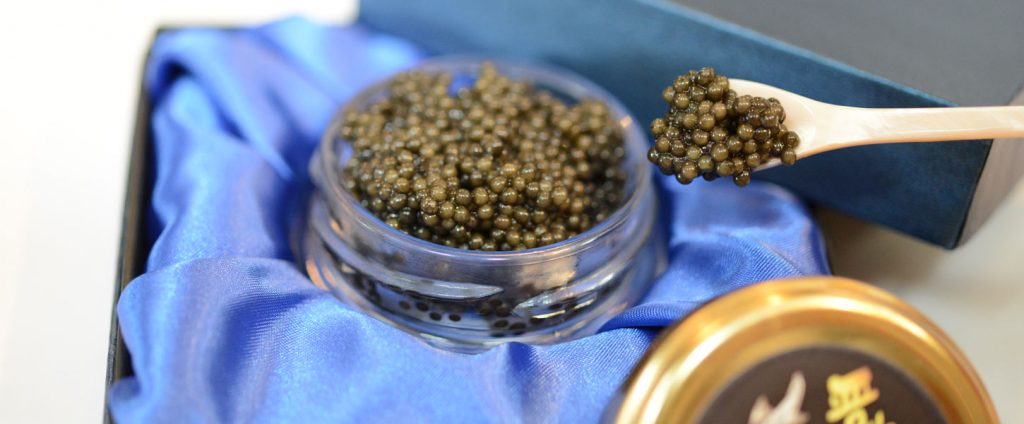 At S Caviar Labo, freshly prepared caviar is quickly frozen using a special freezing device to maintain its freshness, allowing you to enjoy the original taste of caviar. In addition, caviar does not give off drips when thawing thanks to the device.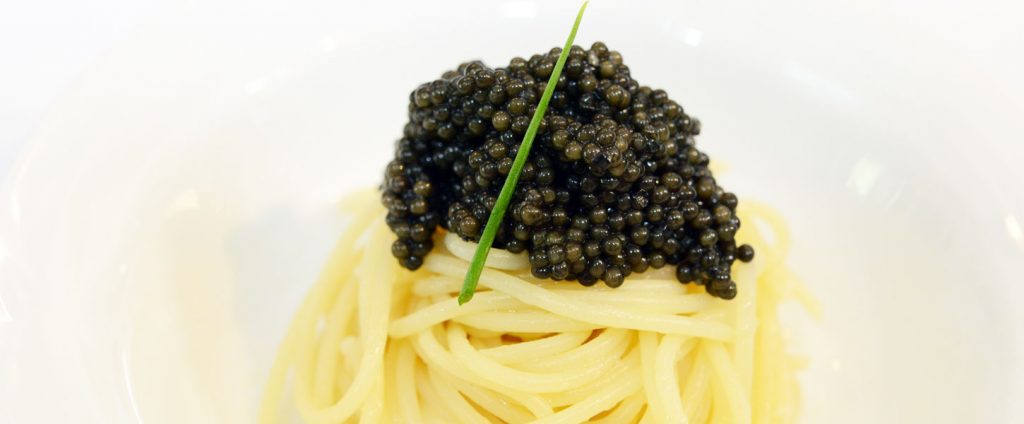 Please enjoy the genuine taste of our S-Caviar-Labo-signatured caviar.